Sleep Doctor Reviews – Denton, TX
Read What Our Patients Have to Say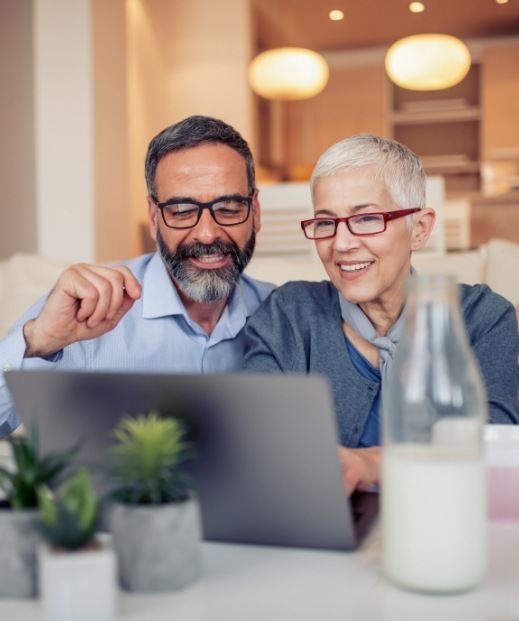 If you're looking for a sleep doctor in Denton that you can count on, we invite you to read the reviews left by our patients to see what we can do for you. If you feel inspired to start your journey towards a restful night of sleep afterward, give our team at Star Sleep & Wellness in Denton a call to schedule your initial evaluation!
Read Our Google Reviews - Coming Soon
Leave Us a Review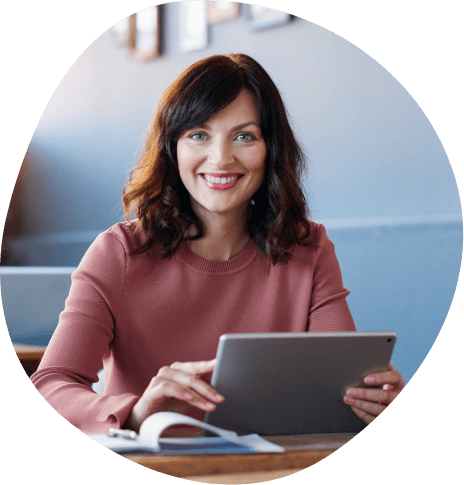 If you've trusted us with your health and wellbeing, we invite you to leave us a review and tell us about your experience. We want to continue providing our patients with the high-quality service and care they've come to expect from us, and your reviews helps us do that!
Leave Us a Google Reviews - Coming Soon