Sleep Patient Success Stories – Denton, TX
Hear from Our Real-Life Patients
Do you feel like you'll never find relief from your sleep disorder? The reality is that there's an experienced team of specialists in Denton to help you do just that! At Star Sleep & Wellness in Denton, we're proud and humbled to have been the integral puzzle piece to help countless people find the help they've been searching for. You can hear some of their stories by watching the videos below.
Timothy Needed a CPAP Alternative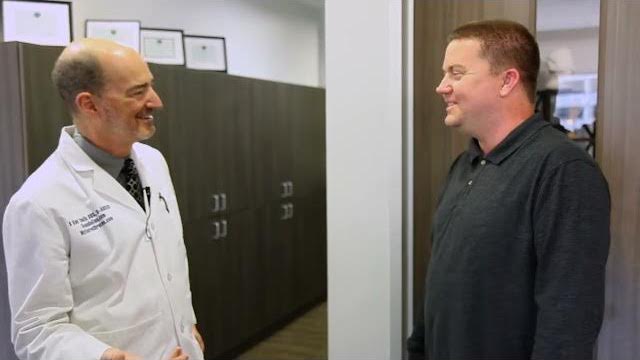 "I tried CPAP but felt claustrophobic…the oral appliance is lightweight, and I love it! Now I have more energy to do [the things I love]."
Ellwyn's Fatigue Was Dangerous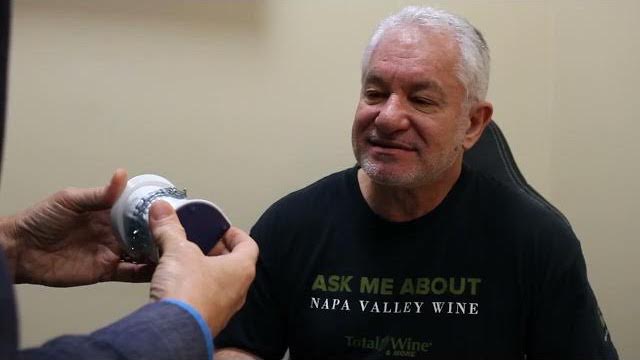 "Before I found treatment for sleep apnea, I felt draggy and fatigued…especially when I felt sleepy in the car, I got alarmed and I realized it was time to do something."
Sebastien Had No Energy for His Family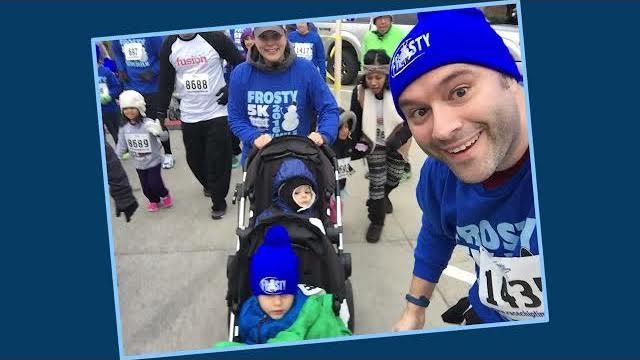 "The person that told me I had a snoring problem was my wife. [It was] to the point where she had to start sleeping with earplugs…one thing I can say for sure is that the device, the advice, and the treatment that I got from Star Sleep & Wellness really changed my life."
Jeff's Snoring Was Taking a Toll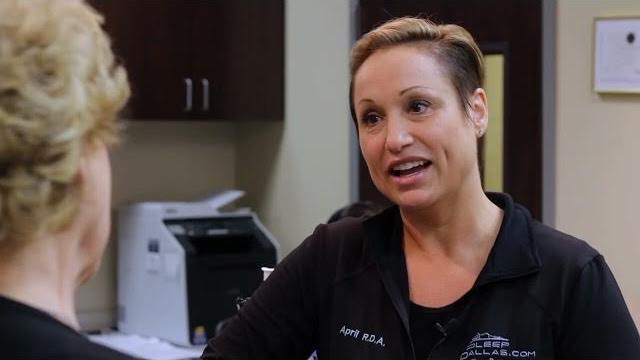 "My wife complained for years [about my snoring]…and she was really worried about the apnea situation…I'd heard horror stories about the CPAP machine…when I heard about the appliance, that's what encouraged me to seek treatment."
Steve's Sleep Apnea was bothering him and his wife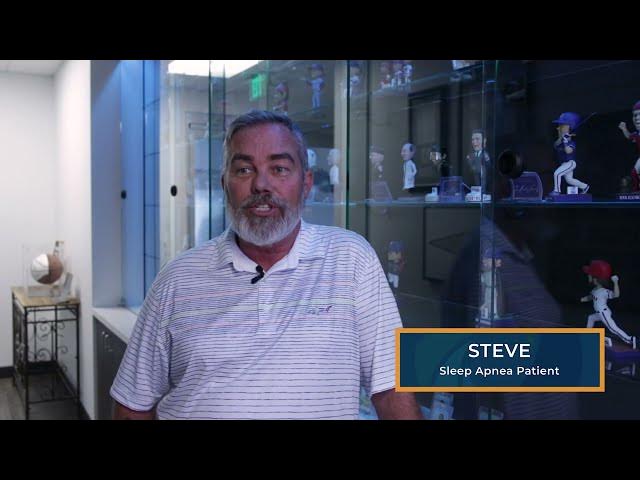 "I needed a referral for Dr. Kent Smith. Seven years later, I am getting my second appliance. And, it works. You can ask my wife!"