About Our Sleep Center – Denton, TX
Life-Altering Treatments for Challenging Sleep Disorders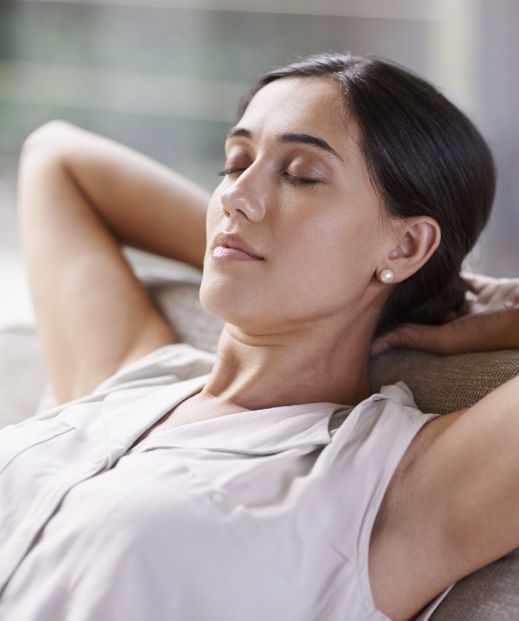 At Star Sleep & Wellness in Denton, our team consists of multiple board-certified sleep specialists in Denton who have years of experience, knowledge, and expertise to provide top-tier, patient-focused diagnoses and treatments that offer life-changing results. We are closely connected to local hospitals and physicians throughout Denton and the larger DFW area, accepting referrals and working collaboratively to improve patients' overall health and wellbeing.
One-of-a-Kind Care from Our Team of Sleep Experts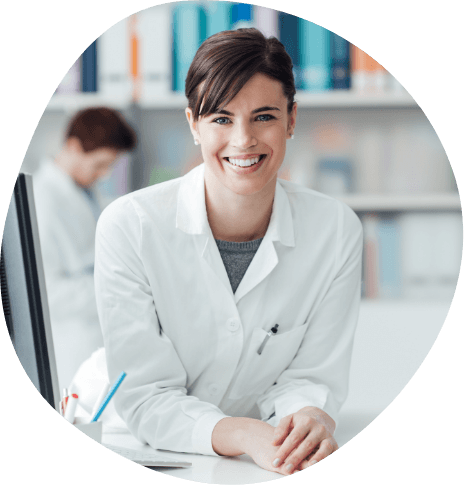 Our team of five collaborative sleep specialists bring a wealth of knowledge and skill to the table when it comes to helping patients reclaim their rest and health. Dr. Kent Smith is our clinical director, Dr. Brent Stevenson is our sleep physician, Katie Collier is our nurse practitioner, and Dr. Karla Austin is our licensed psychologist.
They all work together to create comprehensive sleep treatment plans that ensure that no stone goes left unturned when it comes to providing patients with the best possible care. From administering and analyzing sleep tests to treatments, our one-of-a-kind team is able to deliver start-to-finish care that offers outstanding results.
Effective Sleep Treatment Personalized to Meet Your Needs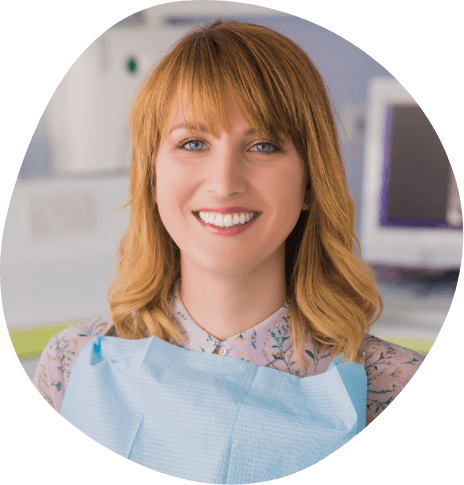 At our practice, we recognize that no two patients are the same, which is why we take our time understanding each of our individual patient's unique struggles and needs before creating treatment plans. Based on our recommendations after a thorough evaluation, a treatment plan can include CPAP therapy, oral appliance therapy, coaching, medication, weight loss, nutrition, and more. When combined, these solutions can help patients not only sleep better, but also improve their day-to-day lives. In some cases, it may be as simple as changing a medication that is impacting their ability to sleep. No matter the severity or extent of the issue, know that our team is here to help.
Helping You Wherever You Are in Your Sleep Treatment Journey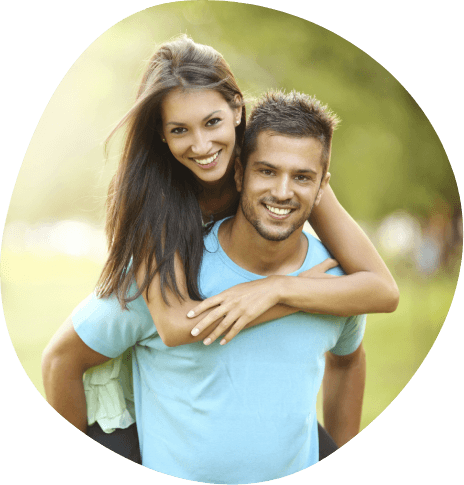 Whether you've been battling sleep-related symptoms for years or are being proactive about addressing the situation, know that our team is always here to help. If you're snoring, believe you could benefit from a sleep test in Denton, or aren't sure what's affecting your quality of sleep, but always feel fatigued, we can work with you to understand your condition and find the best treatments to help you regain a good night of rest and improve your quality of life.
Making Sleep Treatment Affordable with Insurance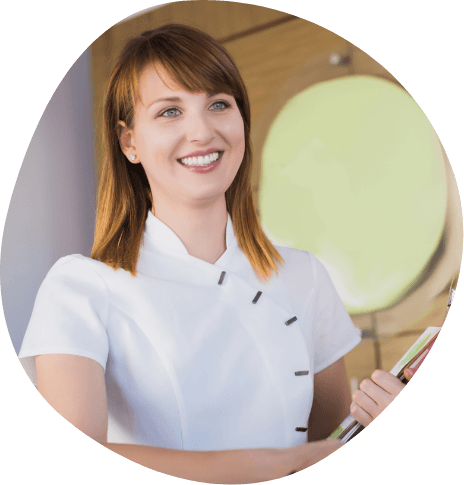 We are proud to be an in-network provider with most major health insurance plans, including Medicare and Tricare. Our team will file insurance claims on your behalf to help maximize your coverage and reduce out-of-pocket costs, making treating your sleep condition as easy and stress-free as possible. Even if you aren't insured, we still want you to call us! We offer affordable and flexible payment options to fit your monthly budget so you don't have to put off treatment for any longer!