Sleep Treatments – Denton, TX
Comprehensive Sleep Solutions Designed for You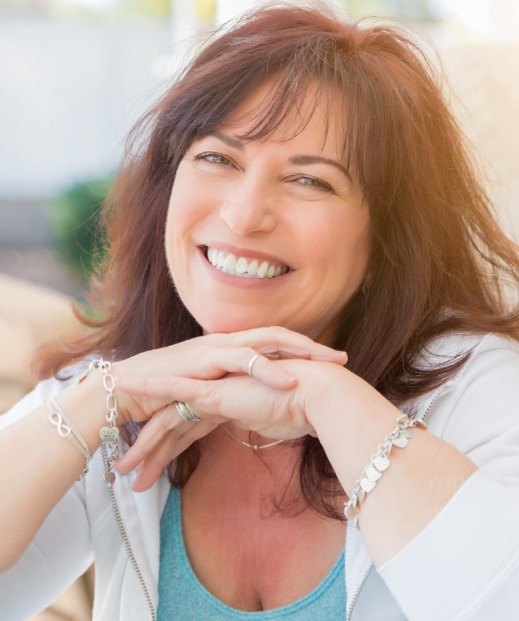 Our team of sleep experts at Star Sleep & Wellness in Denton is dedicated to providing the most effective, comprehensive care so you can quickly work towards getting the sleep you need. For over 25 years, we've treated 20,000+ patients, providing life-changing results. We're able to do this by designing carefully curated treatment plans that identify and address the root cause of your symptoms and help you reclaim your life. If you'd like to embrace improved health and quality of rest, give us a call today!
Consultation & Diagnosis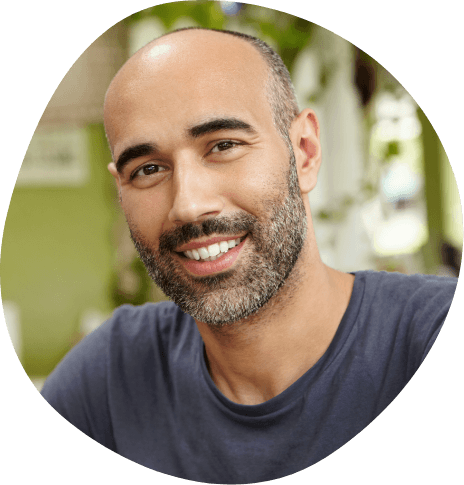 As experts in our field, our team at Star Sleep & Wellness in Denton is able to treat you wherever you are in your journey towards improved rest quality. From the earliest stages of testing to find out what type of sleep disorder you may have to the diagnosis and effective treatment you'll undergo to benefit your overall health and wellness, we're here through every step of the way.
We take pride in offering personalized service and one-on-one attention with our professionals so you can let them know all of your concerns, and this really sets us apart from other sleep practices. Also, our team comes from different medical backgrounds, allowing them to provide truly comprehensive care that's all-encompassing.
Below, we've outlined a few of the many ways that we're able to deliver you care so you can start improving your quality of life.
Do you have chronic fatigue and don't know why? Our online assessment can help you determine whether this is due to a sleep disorder! Our team will review the information, recommend a consultation, arrange a sleep study, provide a formal diagnosis, and develop a comprehensive treatment plan to address your symptoms.
Have you completed a sleep test and want to move forward? If you've already completed a sleep study and aren't sure where to go from here, our team can analyze your results, make a diagnosis (if there's one to be made), and discuss your available treatment options.
Do you hate your CPAP and want a better alternative? If you're not happy with your CPAP machine, our team also offers oral appliances to help patients who suffer from obstructive sleep apnea.
Take Our Sleep Disorder Assessment
Sleep Testing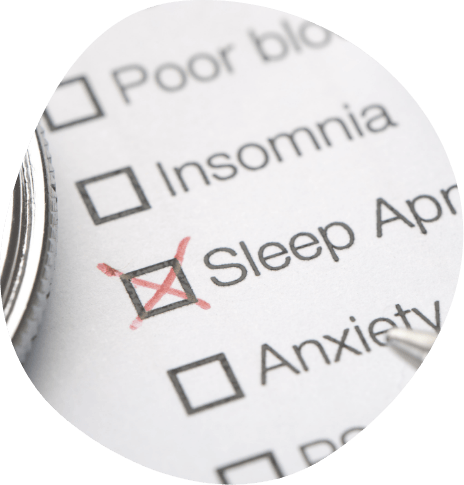 At Star Sleep & Wellness in Denton, we offer two types of sleep tests, in-office and take-home. Both are highly effective at retrieving important data about your sleep pattern that our team needs to learn whether you suffer from a disorder. If you have a more complex case or underlying medical conditions, we may recommend that you come in for testing, but if you're experiencing milder symptoms, a comfortable take-home sleep test may be the best option.
Learn More About Sleep Testing
Oral Appliance Therapy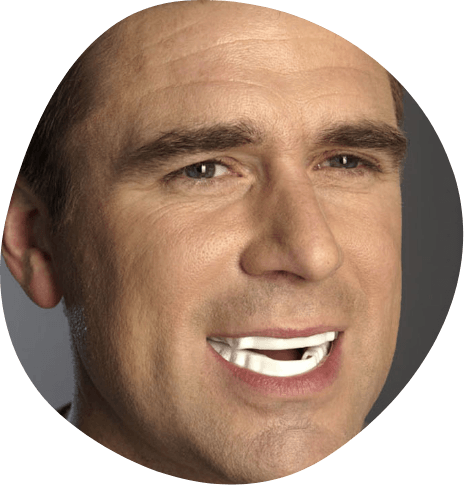 Oral appliance therapy (OAT) is an excellent alternative for patients who are looking for a more comfortable, quiet alternative to their CPAP device. The appliance is customized to fit your unique oral structure for optimal support while you sleep. It's designed to gently shift your jaw forward to keep soft tissues in place and keep them from collapsing and blocking the airway. Not only does OAT help improve your quality of sleep and minimize snoring, but it's also incredibly easy to travel with if you're always on-the-go.
Learn More About Oral Appliance Therapy
CPAP Machine Therapy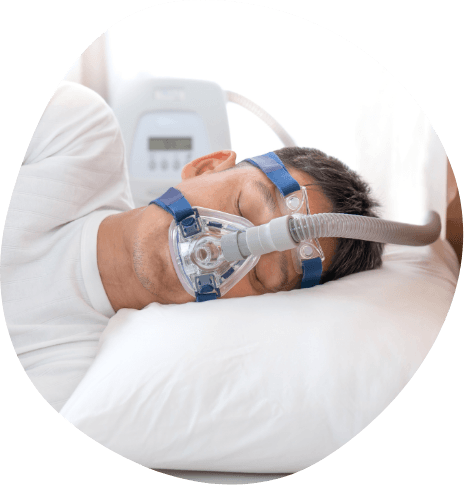 Continuous positive airway pressure (CPAP) machines are one of the most common treatment methods for sleep apnea. As you sleep with the device's small face mask on, it will push air through the airways to keep them free of obstruction. While it's safe and effective, many patients struggle using their devices due to the mask component and the fact that it can create a background noise that makes it harder to sleep.
Medication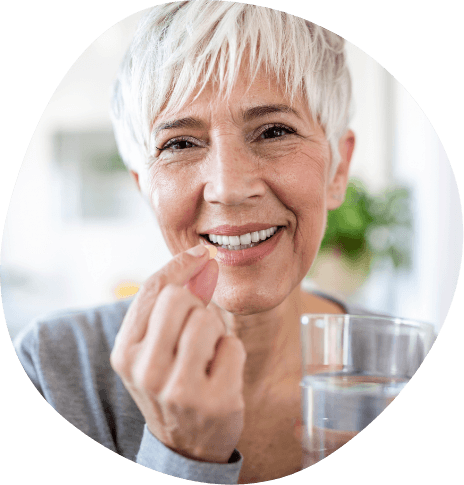 Depending on the type and severity of the sleep disorder you have, we may recommend taking certain medications. Our sleep doctors in Denton can write a prescription that will help minimize your symptoms and allow you to rest through the entire night. While discussing your treatment plan during your evaluation, we'll go over any medication that we feel could work well for you.
Health & Wellness Coaching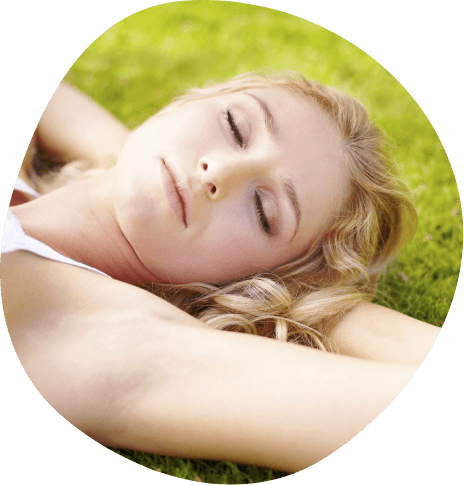 Sleep disorders are sometimes connected to a variety of other issues that can't be treated with CPAP or OAT, like emotional problems and lifestyle habits. These can create challenges that make it hard to get the rest you need to function throughout the day. Our nurse practitioner and licensed sleep psychologist in Denton specialize in addressing these issues through personalized sessions, telehealth care, weight loss treatment, medication consultations, and more.