Insurance for Sleep Apnea & Sleep Disorder Treatment – Denton, TX
Accessible & Affordable Treatment for Sleep Disorders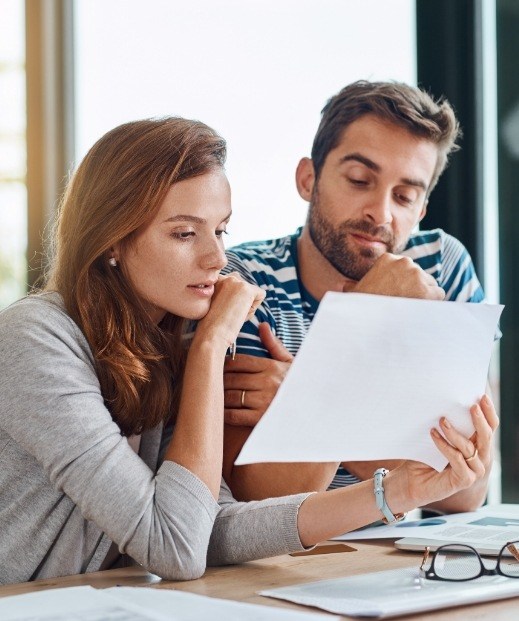 Navigating medical insurance to get coverage for any type of treatment can be frustrating and overwhelming. We want to make the process as stress-free as possible, which is why our team at Star Sleep & Wellness in Denton is happy to make sure out-of-pocket costs are minimized by maximizing your benefits and filing insurance claims on your behalf. Before you receive treatment, we'll even submit for pre-authorization so you know what to expect financially. If you have any questions or concerns about using your insurance for sleep apnea or sleep disorder treatment in Denton, please contact our team to learn how we can help.
How Does Medical Insurance Work?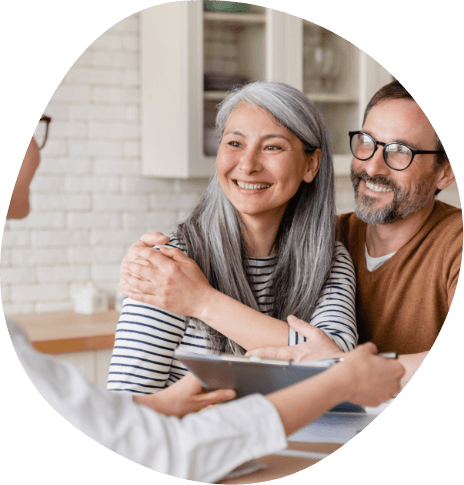 All medical insurance plans have contractual agreements with details about your available benefits, monthly premium, deductible, and more. These are important details to know about your plan because they can give you an idea of how much you'll need to pay out-of-pocket for treatments. For example, your deductible is the amount that you'll need to pay before your benefits begin covering treatment, so if yours isn't met, you can expect to have to pay for at least a portion of the services you receive.
For sleep disorder treatment, most insurers offer at least partial coverage with the proper pre-authorization and medical diagnoses. You'll likely need to pay a deductible or co-payment up-front; however, your insurance company will likely pay a portion of the cost of a necessary sleep study, CPAP device, or oral appliance.
In-Network vs. Out of Network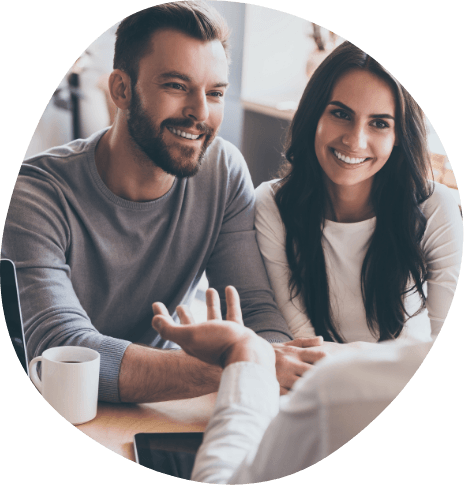 If you have a PPO insurance plan, this means that you have an option to see a provider that's either in or out of network. However, if you visit an in-network provider, you can likely save more money because they offer discounted rates and fees. At Star Sleep & Wellness in Denton, we're in-network with many leading health insurance companies to help you save on sleep disorder treatment in Denton. If we're out of network with your insurance, we're happy to file any paperwork and claims necessary to ensure you get proper reimbursement for treatment.
When you arrive for your appointment, we do require that you pay the full amount for any associated costs with your health insurance that is deemed your responsibility, like your deductible, co-insurance, or co-payment. Before coming in, we ask that you please update our records with your current health insurance information beforehand so your claim isn't denied.
Star Sleep & Wellness in Denton's In-Network Providers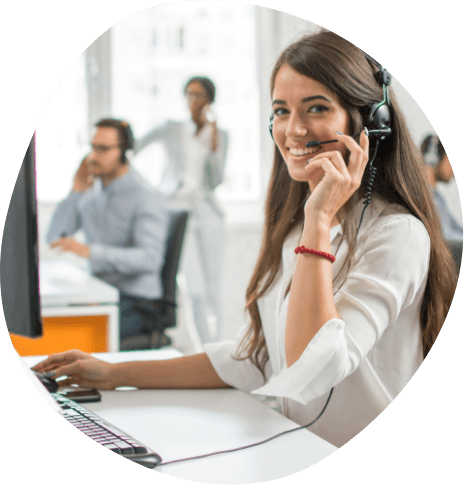 We're proud to partner with Medicare, Tricare, and most major health insurance companies to offer affordable sleep disorder treatment from our team of specialists. Our financial team will help you get the most out of your plan, all while working to minimize your out-of-pocket expenses. If you're on Medicare and have supplemental coverage, your sleep apnea or sleep disorder treatment is 100% covered.
Our in-network providers include:
Aetna
BCBS
Cigna
HealthNet
Humana
First Choice
UHC
ODS-MODA
Lifewise
MultiPlan
NHBC
Pacific Source
Providence - Medical only - not DME
YellowHawk
VA
TRPN
Assurant Health
Ameriben
Clear Choice
Coventry Health
Great West
HMAP
ILWU
OEA
Tricare/Triwest
Work For These Local Employers? We Take Your Insurance!
All hard-working employees at these companies throughout DFW and Denton are welcome to come see our team of specialists for treatment! We'll help you get the most out of your benefits and are a proud in-network provider with your insurance plan. Contact our office today to schedule an evaluation if you've been experiencing symptoms of sleep disorders or sleep apnea so we can help you reclaim your life.
Intuit – Cigna
OpenDoor – Cigna
Cisco – Cigna
Grubbs – UHC
Samsung – Cigna
L3 Harris – Cigna
Stitch Fix – Cigna
Penn Mutual – Cigna
FedEx – UHC
Centene Corp – Cigna