Contact Our Sleep Center – Denton, TX
Take the Next Step & Get in Touch with Us!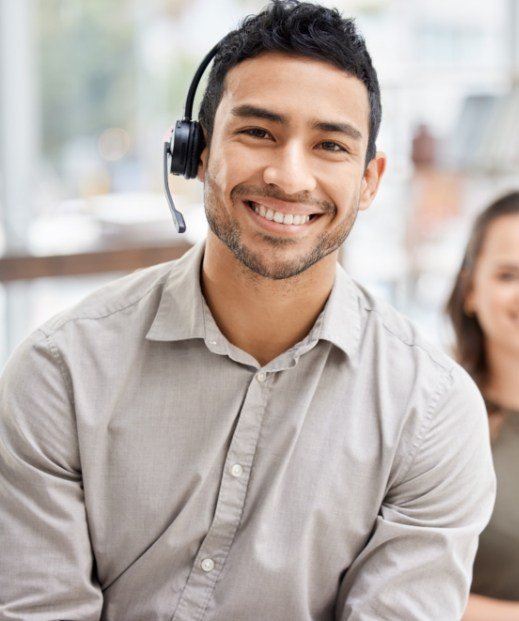 Our team at Star Sleep & Wellness in Denton strives to maintain the highest level of care for our patients, offering clinically proven and personalized treatments for a wide range of sleep disorders. We understand that these challenges can alter your life and leave you feeling frustrated and hopeless about the future, which is why we encourage you to reach out to schedule an evaluation with our team of specialists. Our Denton sleep center is conveniently located in your area, so give us a call today!
Star Sleep & Wellness in Denton
2245 Brinker Rd #100
Denton, TX 76210
Phone: (844) 409-4657
Visit One of Our Other Locations
We're pleased to have several conveniently located sleep offices throughout the DFW area, including in Denton, Frisco, Irving, Dallas, and Plano. If you find that you're closer to one of our other practices, we invite you to schedule an appointment at the location most convenient for you.