New Sleep Patient Information – Denton, TX
Start Your Journey Towards Improved Health with Sleep Experts Who Care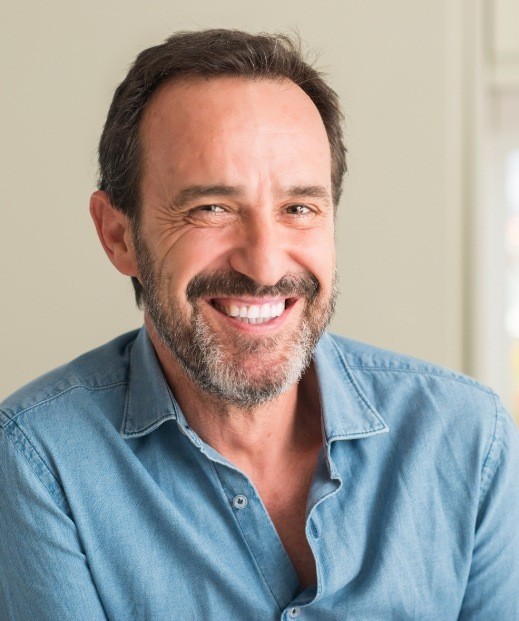 Our team at Star Sleep & Wellness in Denton welcomes you! Our sleep specialists in Denton are all dedicated to improving your quality of sleep by providing you clinically proven treatments that offer positive results. If you're taking the first steps on your journey with us, we welcome you to look over all of the important information we've included on this page to make your initial visit smooth-sailing and stress-free. Please call our office if you have any questions!
New Patient Paperwork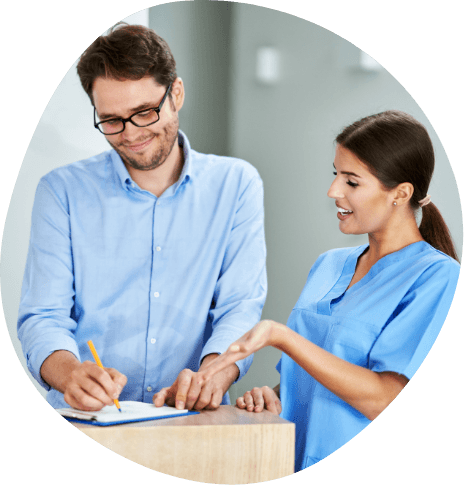 To make filling out your new patient forms as easy as possible, we've included them here! Simply complete them online in our patient portal before you arrive to our office. It will speed up your check-in process and keep you from needing to fill them out in our waiting area. If you need assistance logging into our portal, please call our office.
Your First Visit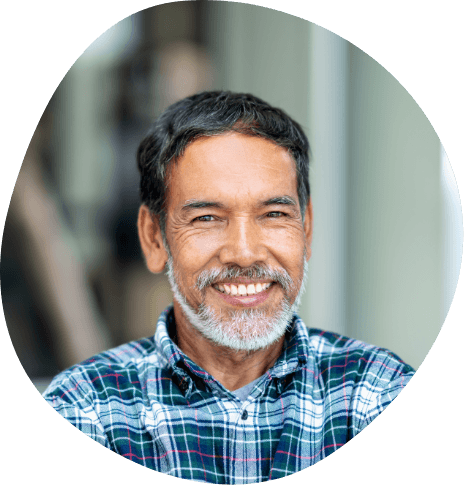 Your first appointment with our team at Star Sleep & Wellness in Denton will kick-off with a welcome from our administrative staff who will then guide you to one of our treatment rooms. Based on your concerns and why you're visiting us, you'll have a chance to speak with one of our sleep experts. They'll speak with you about your personal and family medical history as well as any symptoms you're experiencing before moving forward. Based on what we learn about you, we may refer you to our in-house lab for a take-home or in-office sleep study. If you receive a formal diagnosis of a sleep disorder, we'll work with you to plan a treatment that best suits your needs.
We Take Medical Insurance & Medicare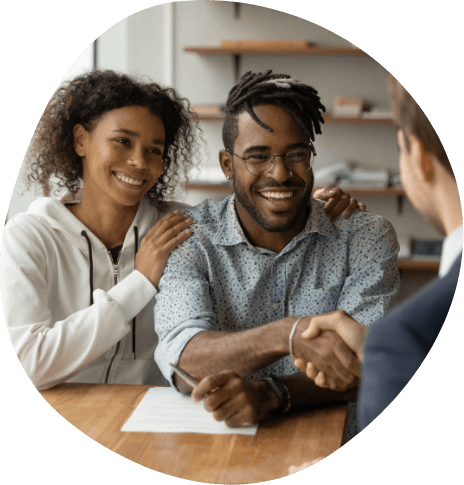 Many medical insurance companies as well as Medicare offer coverage for treatment for sleep disorders with a proper diagnosis. Our team will help maximize your benefits by filing claims on your behalf and receive pre-authorization for services so you can get the treatment you need without having to worry about steep out-of-pocket expenses. If your insurance is in-network with us, you can expect them to pay at least a portion of the cost associated with sleep studies, CPAP devices, and oral appliances.
Financing Is Available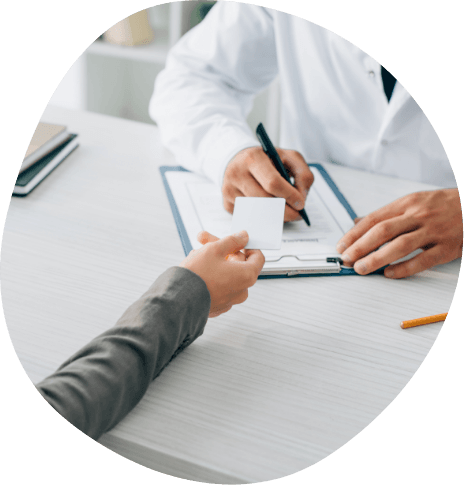 If you aren't insured, it's still possible to receive treatment for your sleep disorder. We have competitive rates and keep our services affordable by offering flexible financing through CareCredit. Once accepted, CareCredit offers little-to-no interest monthly payment plans that can help incorporate the cost of treatment into your monthly budget without having to pay for everything up-front.
Pay Your Bill Online!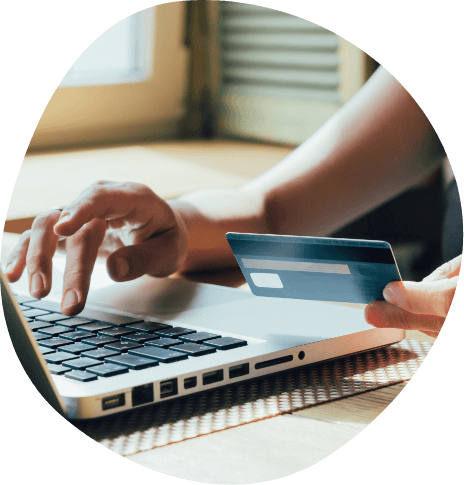 For your convenience, you can pay for any service you receive at Star Sleep & Wellness in Denton securely on our patient portal instead of mailing a check or having to call our office to speak with a team member. This allows you to conveniently bypass any forms of communication! Of course, you're always welcome to call our office if you have questions or would like to pay over the phone.
We Accept Referrals from Local Physicians & Dentists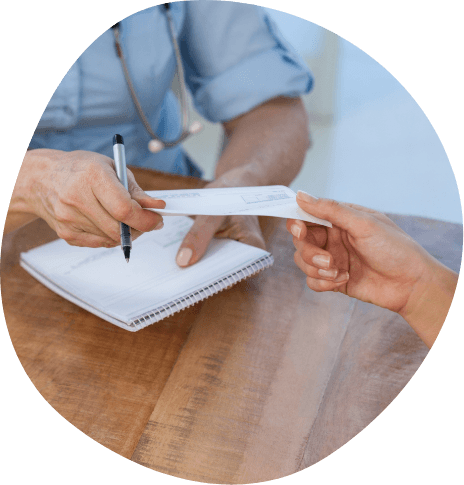 Dr. Smith, our clinical director at Star Sleep & Wellness in Denton, is happy to work closely with local physicians and dentists in Denton to help their patients find the much-needed relief they've been searching for. For referred patients, we ensure appropriate diagnoses, timely and detailed correspondence, and proper treatment will be administered. If you have a patient in need of care from a team of sleep specialists, please visit the page linked below to learn more.
Learn More About Partnering With Us As a Physician or Dentist